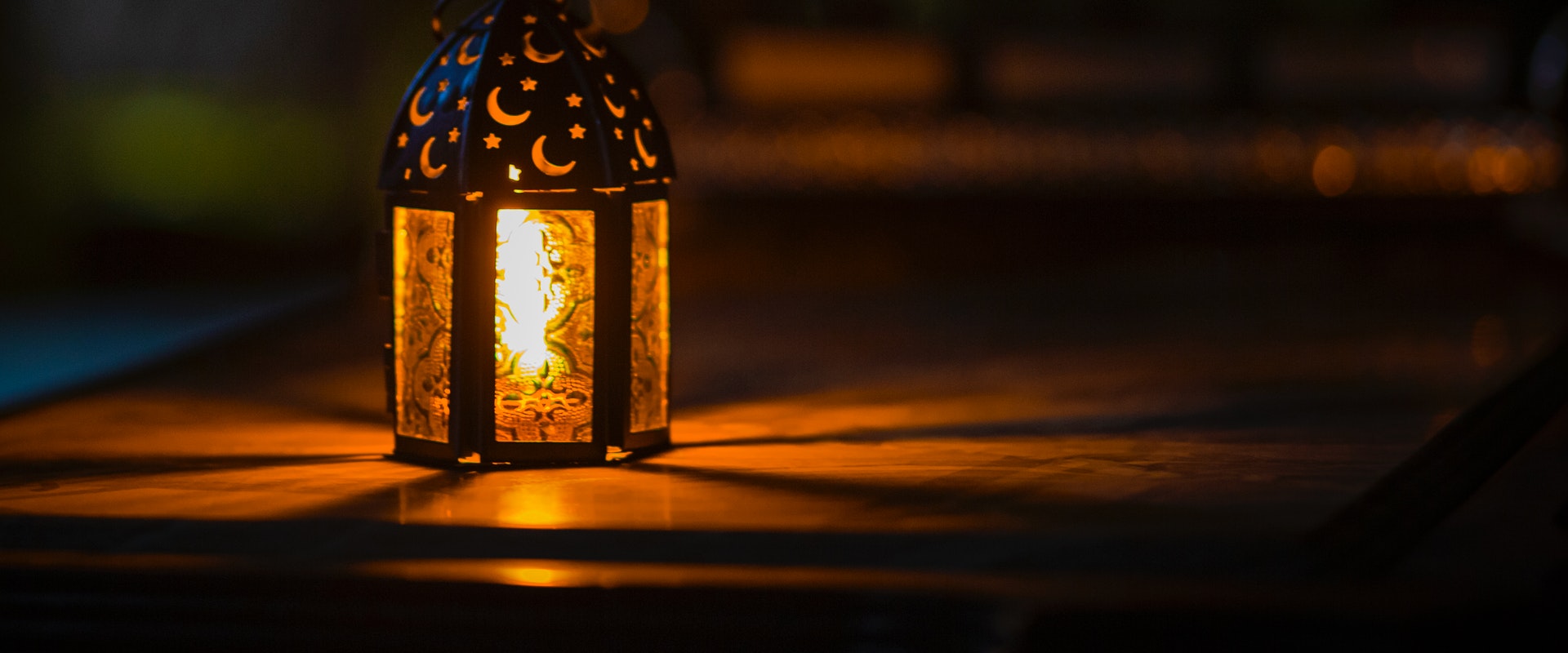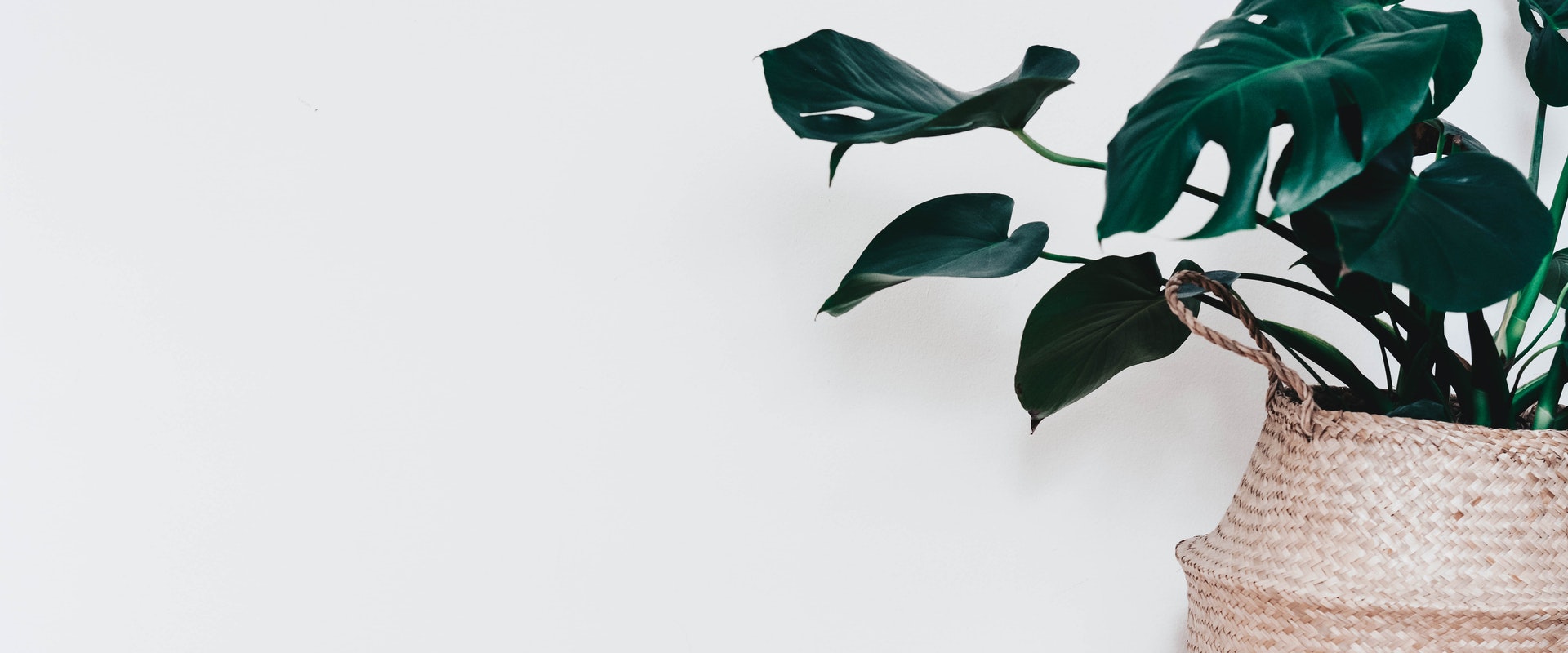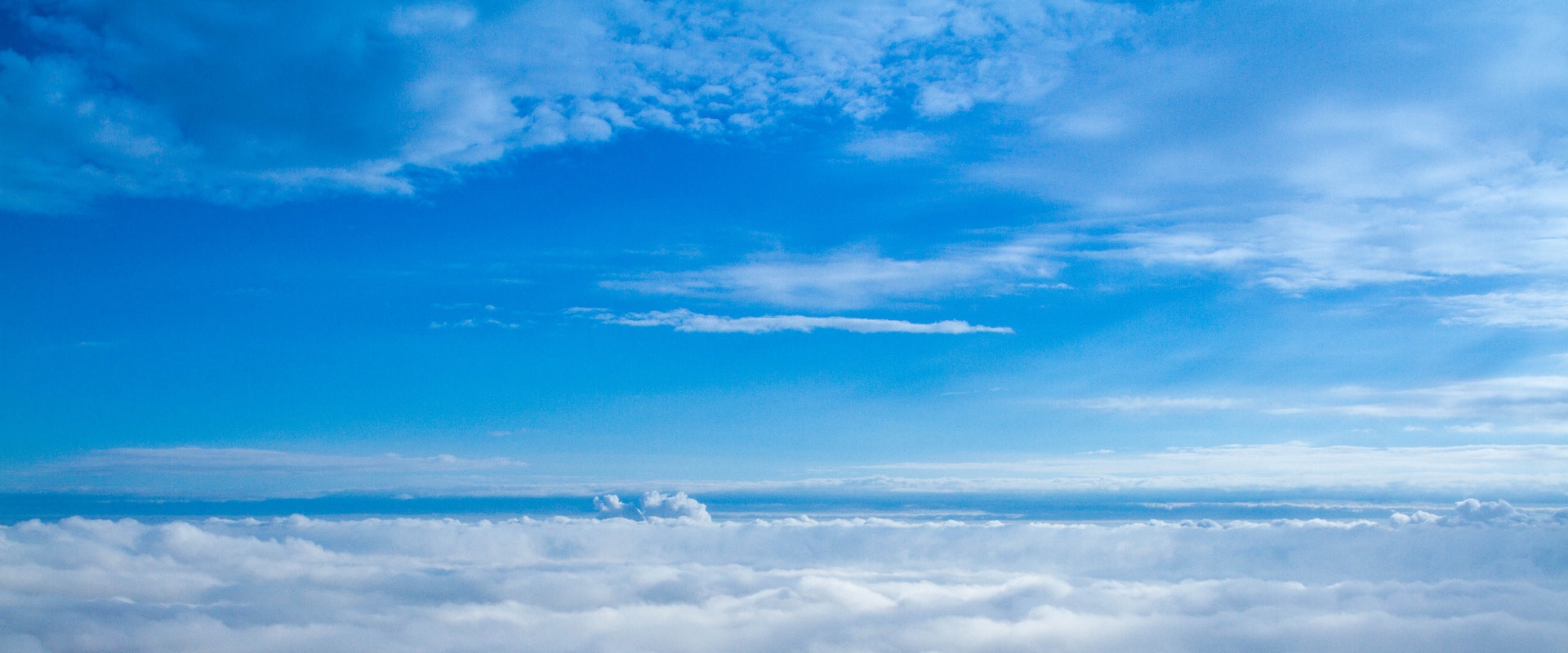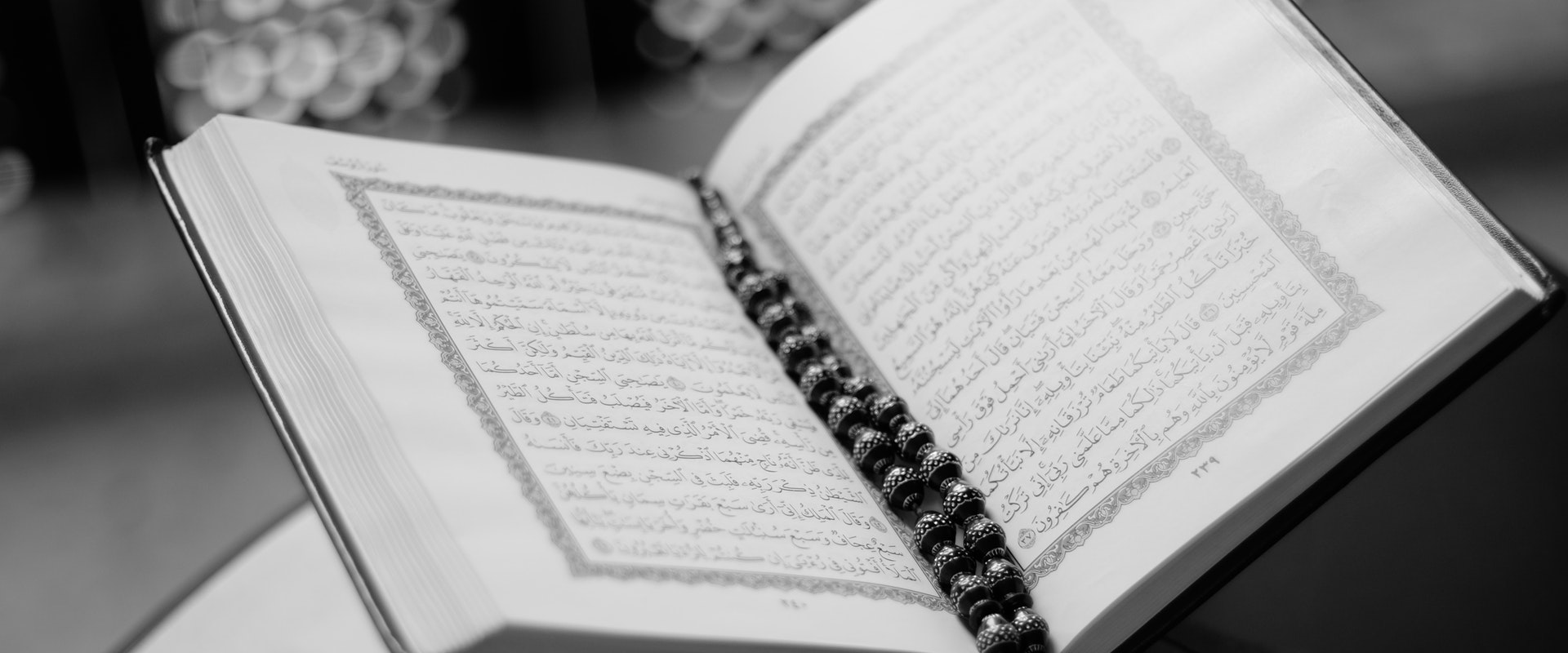 pexels-ahmed-aqtai-2233416
Welcome To
Jaamia Madinatul Uloom
The Gateway to Authentic Islamic Knowladge
4
Institute Of Higher Islamic Studies
and
Secondary Education
3
Our aim is to develop all involved to be
exemplars and propagators of the
mission andlegacy of Nabi (S.A.W)
disseminating sound and authentic islamic
knowledge and inculcating good morals
and love of the sunnah.
2
1
Al Huda Education
Pre & Primary School
pexels-abdulmeilk-aldawsari-36704

Welcome to Jaamia Madinatul Uloom
At Jaamia Madinatul Uloom 
 We encourage every student to aim high and to work hard to reach his or her goals. We provide a warm and caring environment where individual needs are respected, hard work is valued and excellence applauded. The students are encouraged to achieve success, learn enduring worthwhile values, excel in education and inculcate respect for others. A great deal shall be expected to enable them to become successful and responsible members of society.